Cast stretch film is mainly made with linear low density polyethylene (LLDPE) used in pallet wrapping, bundling and securing. The presence of cast stretch film helps to reduce product damage, it increases product security and reduce worker injury. The cast stretch film is also known as cast stretch wrap.
Characteristics of the cast stretch film are as follows: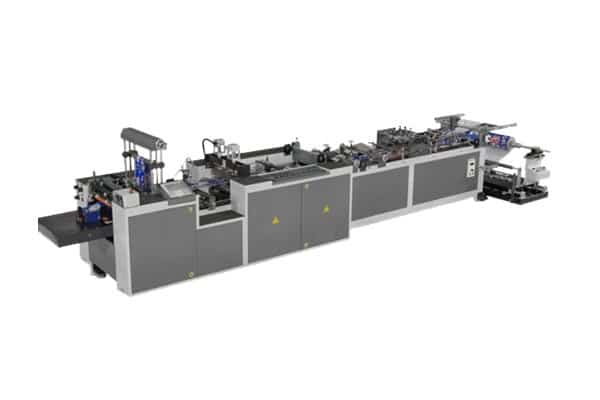 Stretch films are one of the best means of unitizing and pallet wrapping method in the market today. These films prevent the product from damage during shipment process due to improper handling, sudden movements, or environmental factors.
Benefits of cast stretch films:
Different type of cast stretch films is there to fulfill different size requirements as per the uses. Cast stretch films are made from high grade raw material. These films Cast stretch films are helpful in reducing the workload of the industrial unit. Widely used due to its heavy duty performance. Cast stretch films are customizable as per client requirement, Cast Stretch Film Line, Cast Film Extrusion Line Manufacturer from Ahmedabad.
Ocean international is the leading manufacturer and supplier of slitting machinery, rewinding machinery, extruder machinery, plastic machinery, plastic packaging machinery, face mask machine manufacturer, folded face mask making machine, nonwoven mask machine manufacturer, and printing machinery.
We provide cast stretch films at cost-effective rates. We never leave a chance of disappointment for clients. We are specialized in our machines.