PET cast line is a clear, flexible, transparent material made from PET polymer. It is a high-performance plastic film and is generally more expensive due to several unique properties; required for various uses. It is available in a varied range of widths, thicknesses, and properties depending upon the need of the users.
PET cast lines are available in a single layer as well as in a multilayer film as per the characteristics of each material. 
PET cast line is a dispensable product in the packaging industry. It is used to apply thickness of 15 to 150 microns to the packing materials, such as stretch films, cling films, barrier films, masking films, CPP films, and blister films.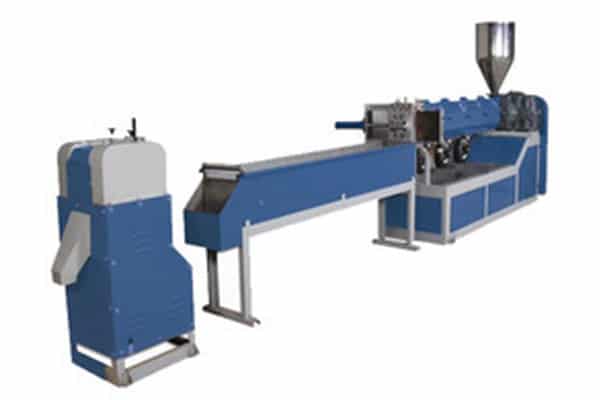 PET cast lines have outstanding mechanical strength, dimensional stability, transparency, and chemical resistance. It is available in many different grades and is used in a wide range of applications. It is used in applications such as control panels, touchpad's, switch overlays, labels, flexible packaging, nameplates, electrical insulation, shims, spacers, gaskets, industrial laminates, face shields.
PET cast lines are an integral part of today's life. In addition to its versatility and profitability features of technical developments, it is meeting demands of various customers,
Technical specifications of the PET cast lines are as follows:
PET cast lines provide safety and freshness to the packaged products, which results in high demand of raw material. It enhances the sustainability of packaged products, which increase the brand power and efficiency of the product. PET cast lines are multi-material structures. It adds an advantage to the product performance, functionality, and cost because it combines the properties of the different components in a cooperative way.
Ocean international is the leading manufacturer and supplier of plastic packaging machinery, slitting machinery, rewinding machinery, extruder machinery, plastic machinery, face mask machine manufacturer, folded face mask making machine, nonwoven mask machine manufacturer, and printing machinery.
We provide PET cast lines at reasonable rates. We never leave a chance of disappointment for our clients. We are specialized in our products.